Trusted for Generations
New for 2023, we are excited to showcase a wide range of wedding bands, engagement rings and jewelry through our partnership with Stuller. Since it's founding in 1970, Stuller has been a leader in the our industry. All pieces are crafted in Louisiana, USA.
Focus on Sustainability
All Støberi x Stuller products feature ethical sourcing and environmental sustainability in all aspects of operation. This includes using 100% recycled materials during all manufacturing processes.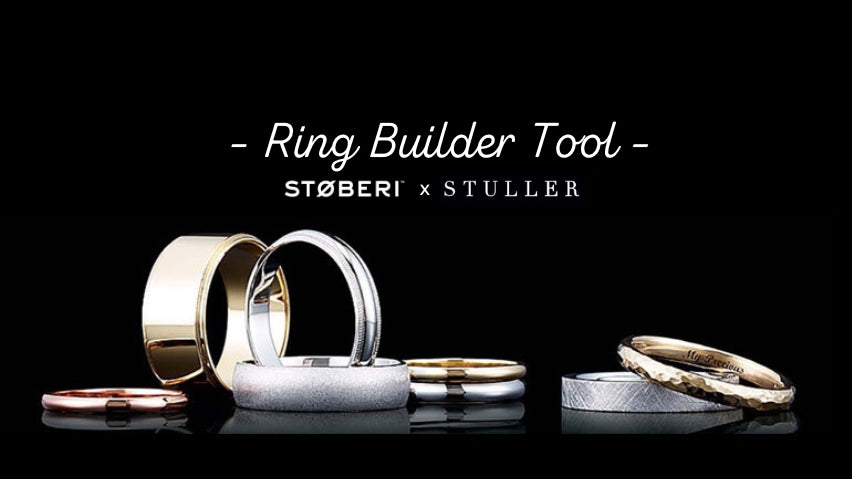 Designed For You. By You.
Bring your vision to life, as you choose from a range of materials, widths and finishing. Even add your own personalized elements. All in real time.
Start Building